IS YOUR CHILD STRUGGLING WITH READING AND WRITING? 
WE CAN HELP!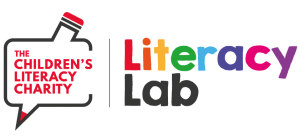 Bring your child to one of our Community Literacy Labs where they will receive dedicated, one-to-one literacy tuition from our expert tutors and specially trained volunteers.
We have over 25 years' experience in supporting children aged 5-11 who require additional help with literacy through our multi-sensory, phonics based sessions, which work alongside what is learned in school. Our programme is suitable for both native English speakers and those children with English as an Additional Language (EAL).
We will focus on your child's individual needs and help them to build confidence and develop new skills in reading, writing, comprehension and spelling, as well as make new friends and have lots of fun!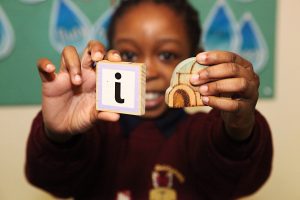 In addition, we support parents and carers with practical strategies and techniques to support your child's learning at home.
Your child's first session is completely free! Further sessions are £7.50 per child for those parents or carers in receipt of means tested benefits, otherwise £15 per child.
Community Literacy Labs take place on Saturday mornings from 10am – 12pm at both Camelot Primary School and Hollydale Primary School in Peckham.
For more information or to reserve a space for your child please call 020 7740 1008 or email community@theclc.org.uk.