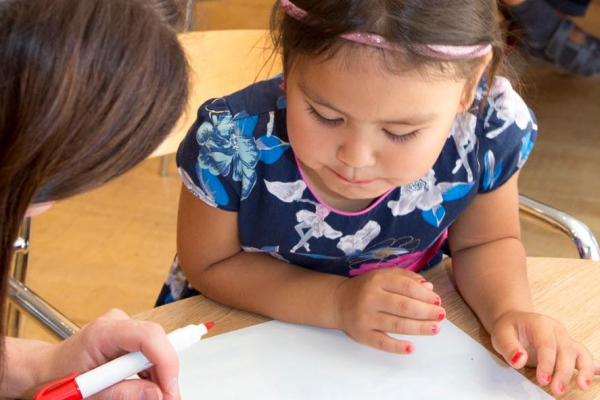 Are you wondering how you will keep your children busy over the school summer holidays?
Would you like them to continue with their Literacy learning?
Come along to our 'Holiday Learning Ideas' workshop to hear fun, interactive and engaging literacy ideas that will support your child's progress over the summer break.
Delivered by our Head of Education, Alex Charalambous.
Date:  Saturday 6th July 2019
Time: 2.30pm – 3.30pm
Venue:  The Basement, The Abbey Centre, 34 Great Smith Street, London, SW1P 3BU
Please contact alex.charalambous@theclc.org.uk for more information or to reserve your place.