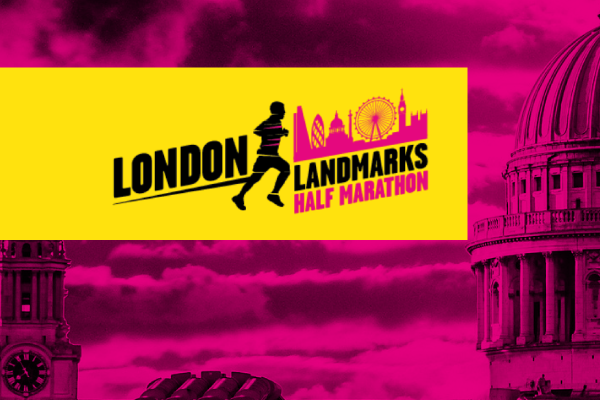 Hats off to our incredible team of seven runners! This month, on Sunday 24th March, they'll be taking on the challenge of the London Landmarks Half Marathon, raising funds towards our charity's vital work. Starting at Pall Mall, the course takes in an array of famous London landmarks, including Nelson's Column, the Royal Courts of Justice, St Paul's Cathedral, the Bank of England and many more, culminating in a glorious finish outside Downing Street.
We are hugely grateful to all our runners for their hard work and dedication. Our fundraising volunteer Oliver Hayes explains what inspired him to take part. "As a teacher, I saw how damaging the literacy gap was for naturally bright, engaging and eager-to-learn but disadvantaged children in that it constantly stopped them from achieving their potential," he says. "Literacy disadvantage is an incredibly harmful but absolutely curable issue which The Children's Literacy Charity aims to address through the provision of specialist one-to-one support."
All proceeds from this event will go towards enabling us to continue our life-transforming work. To donate to one of our fabulous runners and help them reach their fundraising goal, please visit their donation pages (details below).
On the day of the event, The Children's Literacy Charity will be cheering on our runners from our cheer station. The organisers have invited supporters to come dressed in-keeping with the marathon's theme of London's history. We thought we'd give it our own children's literacy-inspired twist, with a whole array of characters to choose from (think Mary Poppins, Paddington, Harry Potter, Cruella de Vil and many more…). Watch this space!
Donate to our super-star runners…  Keeley Dobinson(a tutor with us), Clare Janew, Gav and Em from Haggie Partners, Oliver Hayes, Edyta Knizewska, Michael Momoh (one of our trustees, who was also supported by our charity as a child).