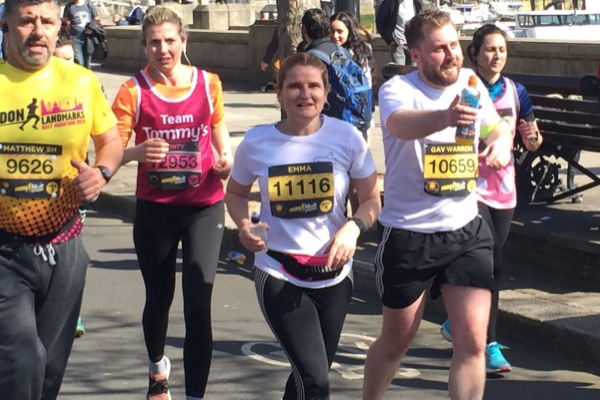 Six incredible runners took on the London Landmarks half-marathon to raise vital funds to support our work. Between them they raised an incredible £12,000 which will transform the life chances of children who struggle with literacy.
CEO Matthew Hickey said: "A huge congratulations to all our runners who truly did us proud. Taking on a challenge event like a half-marathon takes commitment, mental and physical strength, and a whole lot of determination, so we want to say a really big 'thank you'. The money you have raised will make a tremendous difference to our work, helping us reach more children in more places with our life-changing literacy interventions."
If you feel inspired to take on a challenge event and help raise money for a worthy cause you can find out how to get involved here.