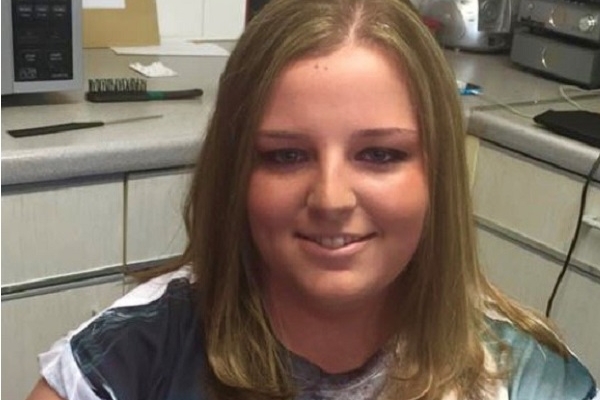 Now a student, Laura Kite believes the literacy support she received while a pupil at Oliver Goldsmith Primary School in Camberwell helped to open doors.
"I received literacy support from when I was in year 4 to when I left in year 6 – so approximately two years of my primary school education. I had two lovely tutors, one called Jane and the other called Anne. The sessions involved me learning phonics, spellings and occasionally reading aloud. I have an abnormality on the left side of my brain and suffered petit mal seizures as a child. This meant I stuttered with my speech and found phonic sounds and spellings very difficult. The charity helped build my confidence with both my speech and my learning, especially improving my spellings.
Looking back, I realise I am incredibly lucky to have received the help of the charity and it has made a real difference to my life. I am now studying for a BSc in Health, Community and Social Care at the University of Winchester. I feel if I had not received the help when I did I would not have had the confidence or ability to pursue this."
Read Femi's story.