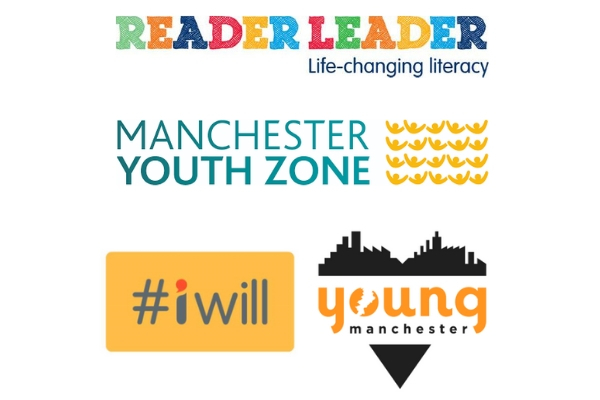 We are excited to announce that our Reader Leader programme is growing in Manchester. A peer-reading scheme, our programme sees confident readers (Leaders) trained up and then paired with those who are less confident (Readers). Run in conjunction with Manchester Youth Zone, organisations from across the city have signed up to take part, with young people aged 14-18 supporting children aged 9-12.
Kamila Rataj from Manchester Youth Zone said, "The project is being delivered in North Manchester due to the fact that there is lower educational attainment here compared to the rest of the city, linked to low literacy skills."
One organisation to join the programme is Chinese community centre the Wai Yin Society. Alfred Chung from Wai Yin explains, "Reader Leader runs as part of our youth club. We have provided quiet corners so pairs are not disturbed by other activities. Our Leaders are helping younger children gain reading fluency and improve their pronunciation. It's running smoothly and our Leaders are growing in confidence in their role."
Our Head of Educational Development Alex Charalambous said, "This fantastic project has dual benefits to both the Readers and Leaders. The younger students benefit from being supported with their reading with someone in the similar age group, whilst the older students develop their own literacy skills further as well as offering support as a mentor. This skill can be added to their CV or university application."
This work has been made possible by grant funding from Young Manchester, who are supported by Manchester City Council and the #iwill Fund.
Find out more about our Reader Leader programme.