The Children's Literacy Charity tuition programmes are designed for primary school children who are significantly behind where they should be for their age and are struggling to keep up in the mainstream classroom.
We partner with schools in areas of economic and educational disadvantage, usually with high Pupil Premium numbers, working one to one and in small groups with children who for whatever reason need extra literacy support to make progress.
Our own expert tutors – employed, trained and managed by us – are skilled at building trusted relationships with hard-to-reach children. They deliver two 45-minute sessions each week, tailored to a child's specific needs.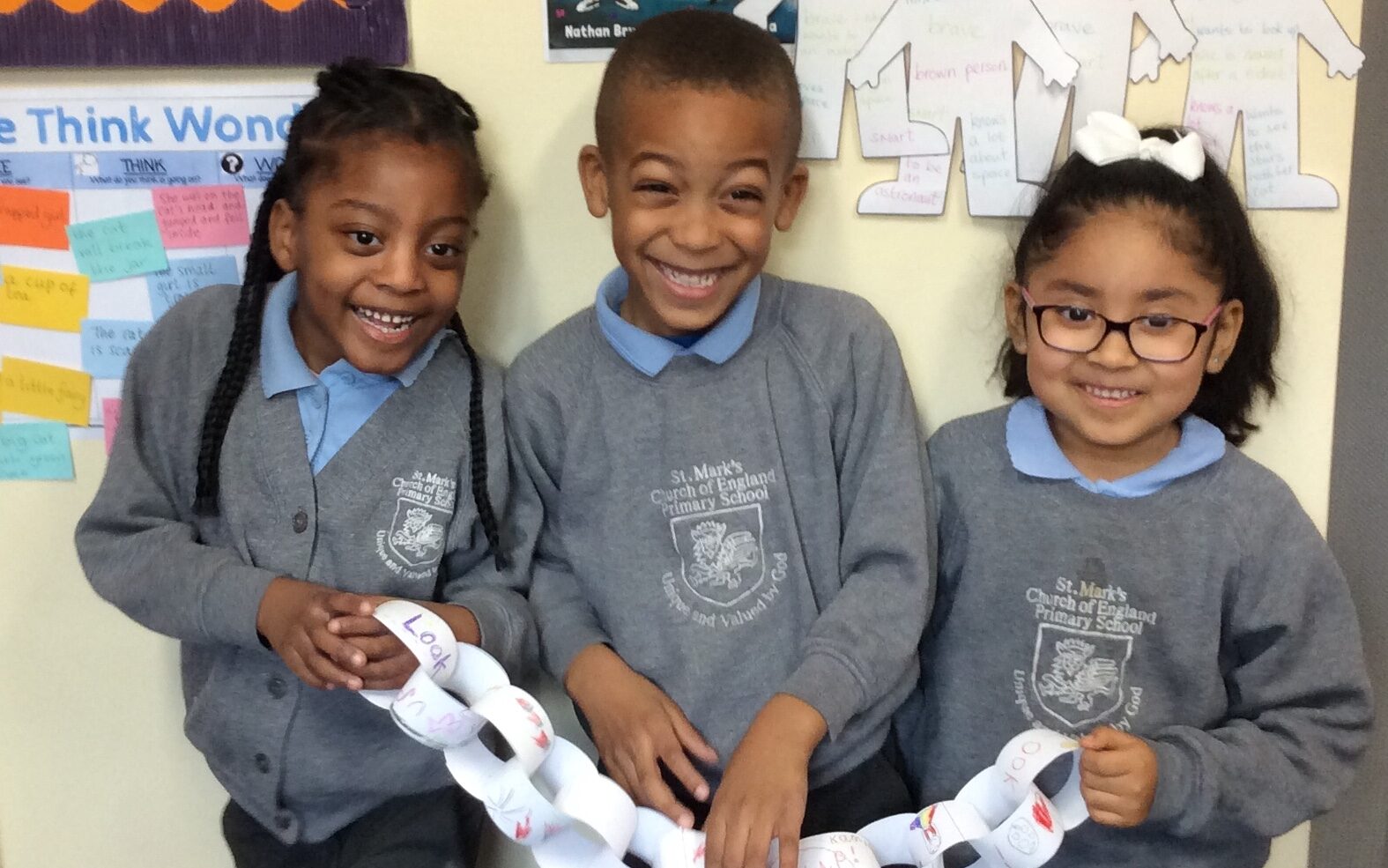 For younger, KS1 children, the Literacy Lab intervention runs for a full academic year and is a phonics-based, multi-sensory programme covering all the important literacy skills – reading, writing, comprehension, listening and speaking. Children 'graduate' when they close their literacy gap or come to within six months of age-related expectations.
For older, KS2 children, the 10-week catch-up programme is focussed on reading fluency, comprehension and vocabulary
Both Literacy and Reading Lab programmes are designed to foster a love of reading and boost confidence, self-esteem and resilience, enabling pupils to engage effectively and enthusiastically in the classroom.
Click here for more on Literacy Lab
Click here for more on Reading Lab