Our most important people are our Tutors – special individuals doing remarkable work.
Literacy Lab Tutor
Our expert literacy tutors provide face to face, one-to-one and small group tuition in our Literacy Labs based in primary schools. Employed by us as permanent members of staff, and supported through a tailored training programme, we carefully choose individuals who are able to build strong relationships with hard to reach children. Many have been with the charity for a number of years and have become part of the school community.
Schools Programme Managers
Our team of tutors is overseen by our Schools Programme Managers: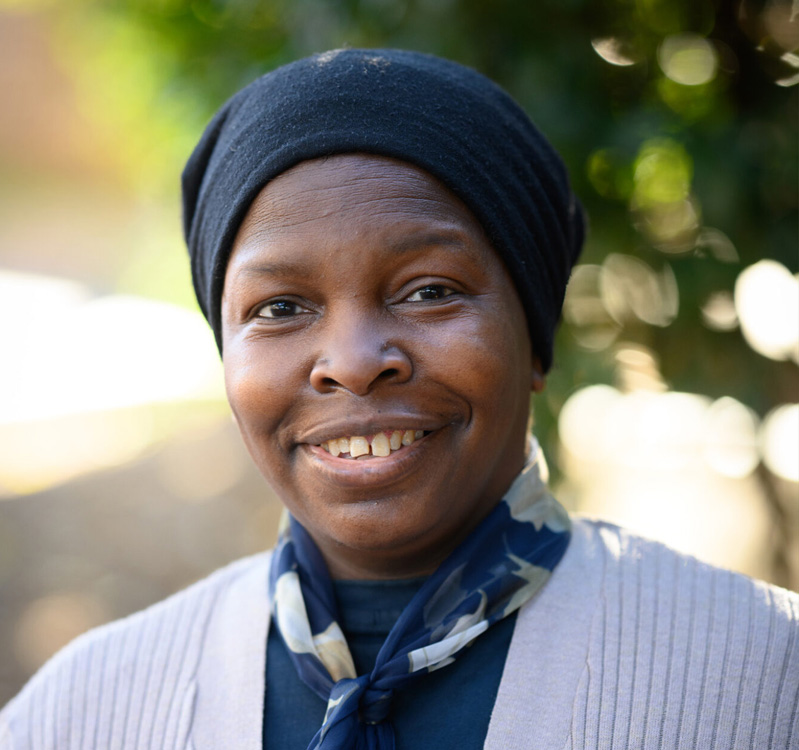 Claudette Taylor – West London Zone Schools Programme Manager
Claudette's background is in Further and Adult Education where she originally worked as a Senior lecturer in Adult Literacy for 20 years.
Having retrained to work with young children as an Early Years Teacher, she then worked with charities and community projects in collaboration with schools to support the development of young children.
She started with the charity in 2019 as a Senior Literacy Intervention Tutor and has been the Schools Programme Manager for the West London Zone since.
Claudette says:
"My work in Adult Literacy really opened my eyes to the need for early intervention.   Without the work of the Children's Literacy Charity many more children would grow up with poor literacy skills."
Head Office Team
Our small central team works to support tutors, schools and funders.
Education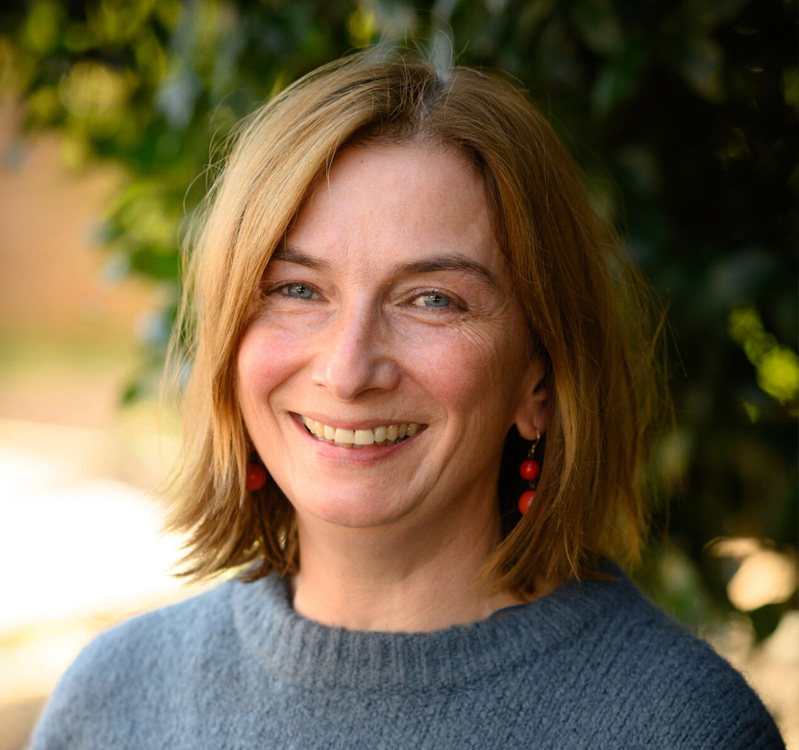 Beata Gawthrop – Programme Delivery Manager
Following a special education degree course, Beata worked with individuals with learning difficulties. She also worked as a community interpreter with adults and children before becoming an EAL coordinator for a primary school.
Beata says:
"throughout my career, I have realised that there are so many factors which can influence a child's life chances and this is what led me to the Children's Literacy Charity and the opportunity to help those who for whatever reason – economic disadvantage, different cultural or linguistic background or not having a supportive family – struggle to access literacy skills. 

Literacy is fundamental to the development of self-confidence, a sense of self-worth and an ability to navigate today's world as an equal.  For the children we help, the most important thing we do is to listen".
Julie Taylor – Education Lead
Julie has been a primary school teacher for over thirty years and has extensive experience across all areas of literacy.
For nearly 20 years she has specialised in supporting children with English as an Additional Language and led her school's Covid Catch Up programme, developing and monitoring Literacy interventions across all age groups.
Julie is passionate about Reading for Pleasure and the relationship between oracy and reading and has implemented a very successful whole school Reading for Pleasure strategy.
Fundraising and Communications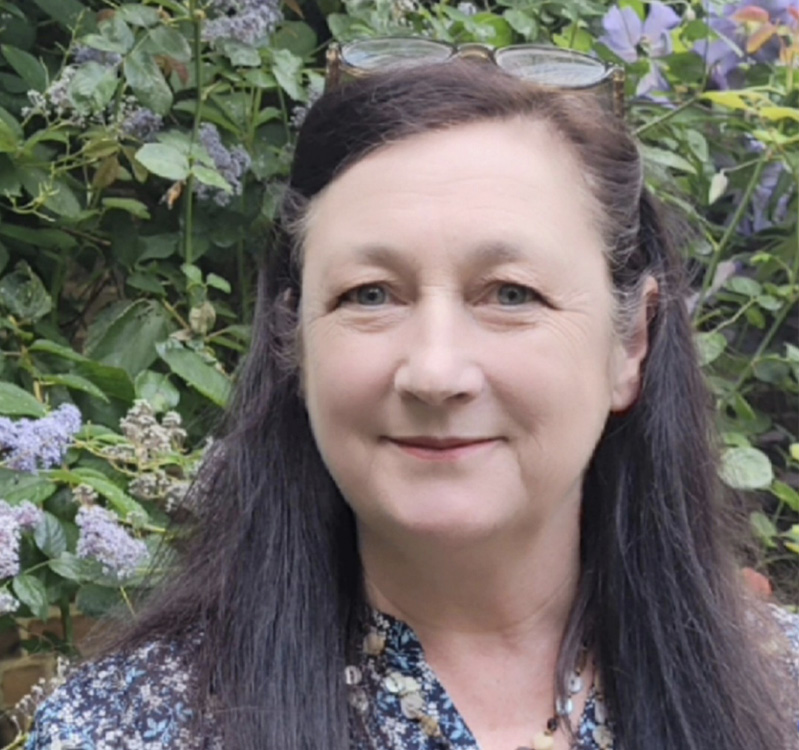 Michelle Bennett – Head of Fundraising
Michelle has been a senior fundraiser in the arts and charity sectors for over 25 years and has extensive experience across all areas of fundraising, with particular expertise in trusts and foundations fundraising. She is passionate about tackling inequality and helping children to reach their full potential. When not raising funds for the charity, Michelle loves reading and is an enthusiastic book club member.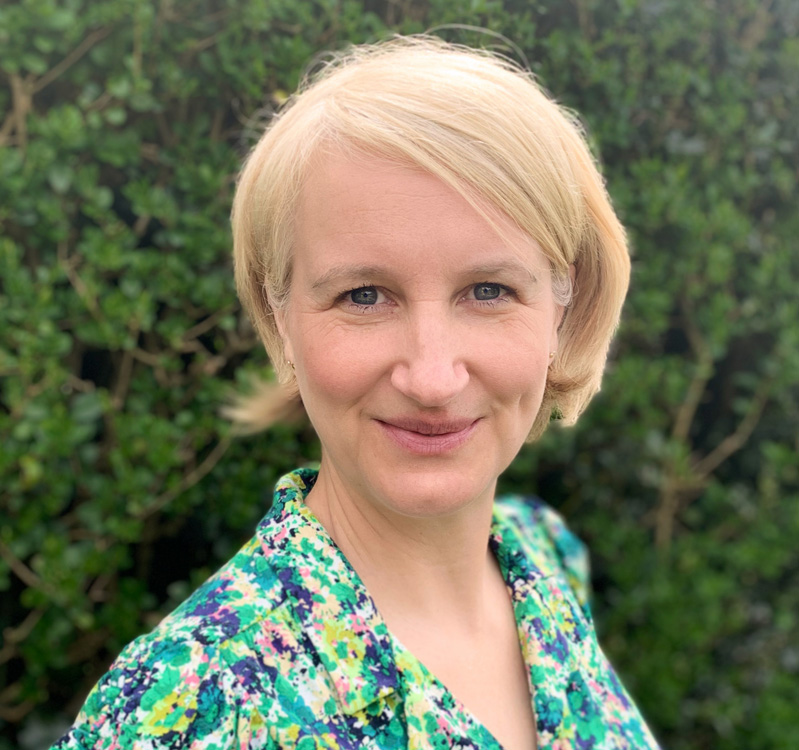 Susy Gould-Obiora – Senior Partnerships & Fundraising Manager
Susy has worked in fundraising roles for the charitable sector for over 15 years including with The Royal Academy of Arts, Leonard Cheshire Disability, the MS Society and Sands. Susy also leads on our Digital Engagement and Social Media and is excited to be part of the Children's Literacy Charity. Susy is passionate about helping the charity raise funds, and ensure more disadvantaged children have the opportunity to catch up with their literacy.
Finance
Halima Begum, Head of Finance
Halima has been working in the charity sector for the past 15 years, previously with a childhood cancer care charity and a maths education charity. She is excited to be part of the Children's Literacy Charity, and to play her role in bridging the literacy gap and improving the life chances of our children.
CEO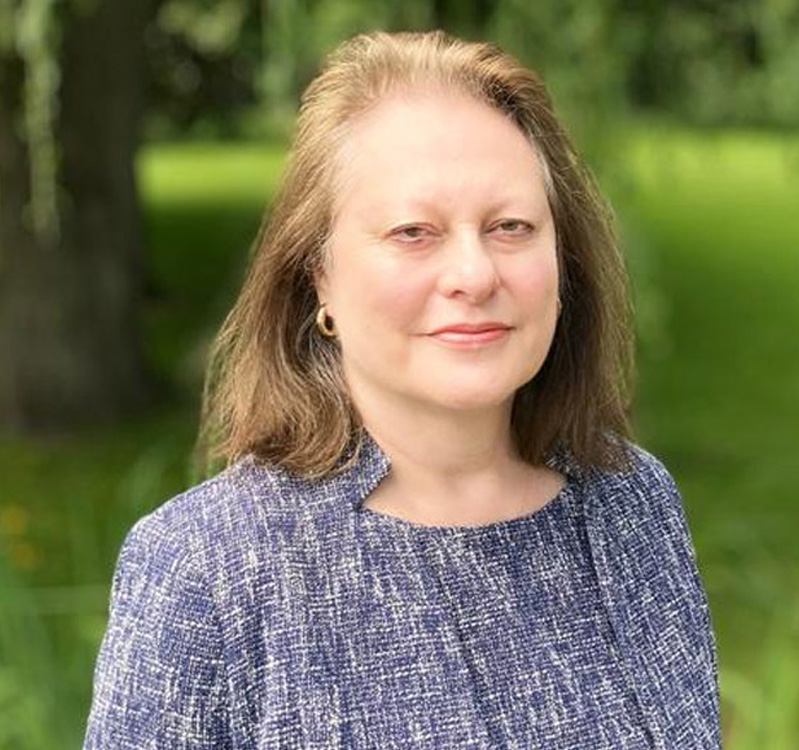 Isabel Greenwood
Having been a trustee of the charity for three years, Isabel stepped into the CEO role in 2021.
Isabel has over 30 years' experience in corporate communications and reputation management. For 10 years she was Managing Director of one of the UK's leading public relations consultancies, working across both the private and public sector for clients undertaking significant strategic and organisational change.
Trustees
Jeffrey Defries (Chair)
Jeffrey Defries is the founder and chief executive of icould, an online careers charity. Formerly chief executive of the specialist careers and research charity CRAC, Jeffrey started his career in university administration, before taking roles at the Institute of Cancer Research as deputy secretary then secretary. He then joined the Science Museum as assistant director, moving on to the London Business School as deputy dean and secretary, and later the NHS University (NHSU) as director of corporate services. CPFA qualified, Jeffrey has held a number of not-for-profit and charity board positions in the UK and Europe including as senior advisor to the European Foundation for Management Development.
Steven Artist
Steven Artist has significant leadership and operational management experience. He has held several senior global positions for a large multinational bank, including COO, CRAO and Business Head roles. In his current role, Steven leads a global Credit focused domain with a team of c.2,500 people across 35 markets around the world. Steven has a had a long-standing relationship with The Children's Literacy Charity as a supporter and adviser prior to talking up his role on as Trustee.
Andrew Martin
Andrew Martin has 28 years' experience working in education. His career began with teaching in the UK, Pakistan and Belgium and from there he became part of the national steering group for the NCSL, (Now NCTL) creating and launching the first national programme for middle leaders. In 2009 Andrew formed his own company and has worked nationally, supporting schools, academies, dioceses and Multi Academy Trusts (MATs) as an advisor, mentor, project director and director of business. He spent three years as academy advisor for the Church of England Education Office, supporting and engaging with their schools and dioceses and helping to shape national policy. Andrew continues to work with The Church of England Foundation for Educational Leadership on their national MAT Steering Group, MAT CEO development programme and network activity.
Jenny Thomson
Professor Jenny Thomson is a senior academic at the University of Sheffield, having previously worked at the University of Cambridge, UK and Harvard University, USA. A speech and language therapist by training, Jenny's teaching and research focuses on the links between spoken and written language difficulties, as well as digital literacy.
Patrons
We are grateful to our patrons for their on-going support:
Sarah, Duchess of York
The Lord Hastings of Scarisbrick CBE
Margaret McVeigh