What is a Literacy Lab?
A Literacy Lab is a dedicated space away from the main classroom where children who are struggling with literacy work one-to-one with a trained tutor.
Our Literacy Labs are successful because the support we offer is: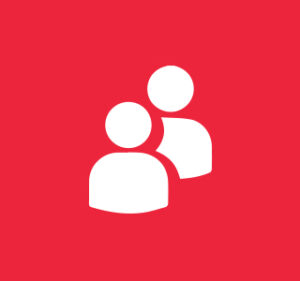 1) One-to-one
Classrooms are crowded places. Homes can be busy places, too. In our Literacy Labs, children are guaranteed undivided adult attention. Children work with the same adult twice a week for 45 minutes. The warm, trusting relationship that develops between tutor and child paves the way for learning. Those who lack the confidence to speak up in class can find their voice in the safety of a one-to-one environment.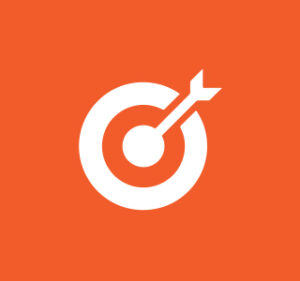 2) Personalised
Support is targeted to meet individual children's needs. Reading, comprehension and spelling are formally assessed on entry to the Literacy Lab, with tutors creating personalised learning plans to address gaps. Children can take learning at their own pace. Assessment is on-going, allowing us to monitor and evidence the effectiveness of our work and adapt our approach as necessary.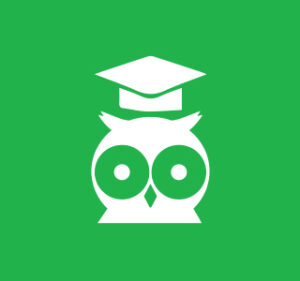 3) Expert
Our tutors are trained in effective teaching methods, including phonics, and use multi-sensory resources and techniques to promote engagement and enjoyment. Following initial training, our tutors work closely with senior tutors and school programme managers. By sharing ideas and expertise, we ensure the interventions we deliver are always of the high standard that we know schools expect.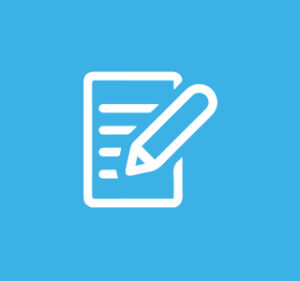 4) Comprehensive
Literacy is made up of four areas – reading, writing, speaking and listening. Our tutors are trained to develop children's skills across these areas. We recognise that the areas of literacy are inter-related and promoting skills in one area can help a child to build skills in another. For example, to aid comprehension, children may play a word game, or to boost writing they may first spend time orally rehearsing ideas.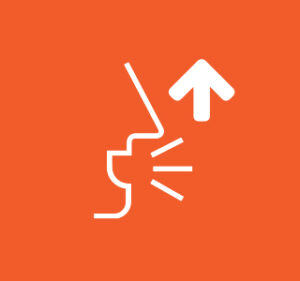 5) Vocabulary-boosting
The 'vocabulary gap' has been highlighted as one of the major factors holding children back in progressing with their literacy. Everything we do in our Literacy Labs serves to boost vocabulary, from our use of high quality books, to phonics games, to the everyday conversations that take place between tutor and child.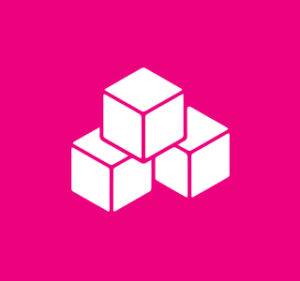 6) Confidence-building
Diligence and successes are celebrated, be it through praise, stickers or by putting a goal on an wall chart. We break down learning into manageable targets, meaning that children are focused and regularly feel the buzz that comes from achieving. And as children make progress, they become intrinsically motivated to learn. We also use a confidence measuring tool to encourage children to reflect on and feel empowered by their learning.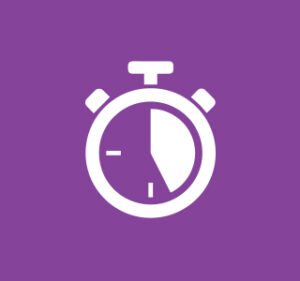 7) Well-paced
Our Literacy Lab sessions are pacy and follow a clear structure. A typical session includes 25 minutes of intensive phonics teaching, 15 minutes comprehension work, 5 minutes to read/share a story or play a game. As well as building literacy skills and nurturing social skills such as turn-taking, the more relaxed time at the end helps to build the close relationship between tutor and child that is so conducive to learning.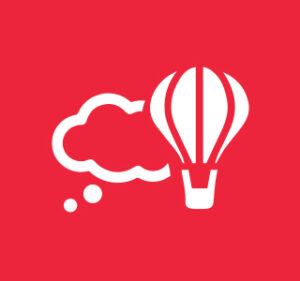 8) Promotes reading for pleasure
We want children to experience the joy that can come from reading, whether it's being swept up in a story or marvelling over mind-boggling facts. To support the development of the imagination and promote reading for pleasure, our tutors use high quality picture books and appealing writing resources.  At the end of the session, children have free rein to choose a book and either read independently or share-read with their tutor. We also celebrate key events around the year, for example, World Book Day and National Storytelling Week.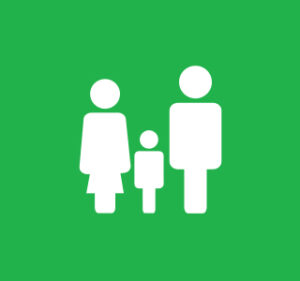 9) In partnership with families
We work hard to build relationships with parents and carers, recognising the vital role they play in supporting children's learning. When a child is first referred to our Literacy Lab, we invite parents/carers to a coffee morning to explain our approach. We also invite them to visit the Literacy Lab to observe their child's learning. Because they are involved, parents are more likely to ask children about their learning at home, providing encouragement. We also share tips and activity ideas with parents so learning can be reinforced at home.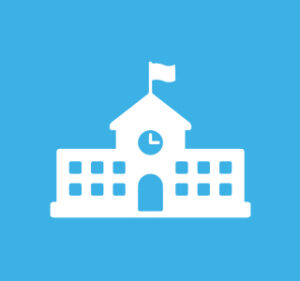 10) In partnership with schools
We liaise closely with head teachers, SENCOs, class teachers and support staff to ensure children are supported as effectively as possible and that learning is reinforced. For example, if a teacher notices a child is struggling with a particular area in class, we can plan follow-up work. Our tutors can also visit children's classrooms during learning time, encouraging them to apply strategies they have been using in the Literacy Lab during whole-class learning. We are flexible and will work with you to create an approach that best supports an individual child.
Literacy Labs can come in all shapes and sizes, depending on the needs of your school.
Take a look at the Literacy Labs we have created at Soho Parish Primary School 
and St Matthew's Primary School.
  Validated by: